Giving back to the Laotian community
Our hotel would not be what it is without the care and support of our Laotian community
Which is why we strive to make as much active contributions to the community as possible.
We don't give back as a business – we give back as Laotians.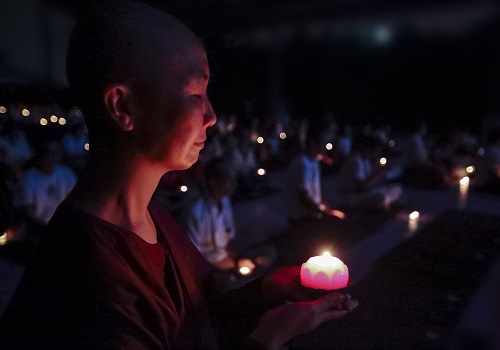 We have supported a number of projects dedicated to preserving the Lao spirit over the years, such as:
The Lao National Games 2011

The FMK dance troupe and workshops

The Luang Prabang Film Festival

The French Cultural Centre Open Days

The Evolution Crew Breakdancing Troupe

The Luang Prabang Police fund

The Traditional Arts and Ethnology Centre (TAEC)
On top of that, all proceeds from your purchases of our organic soap and paraben-free shampoo (which are also freely available in our bathrooms) go towards the Buddhist Heritage Project.
As Laotians, we see it as our duty to care for the most vulnerable members of our community. With the Lao government's funding of only $25 a month per child, we need all the help we can get in ensuring they have the opportunity to start and continue life well.
Help us improve the healthcare and education of our less fortunate children by supporting any of these projects; it would be a most welcome present if you could make a difference in their lives. Please contact Andrew (one of our partners) at
andrewb@lotusvillalaos.com
.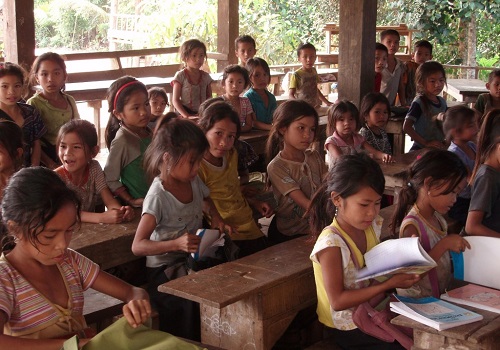 The Luang Prabang Orphanage
The Luang Prabang Orphanage is home to 600 children and is 3km from the city centre. Andrew initiated and currently maintains their food, medical, dental, hygiene, education, and capital projects.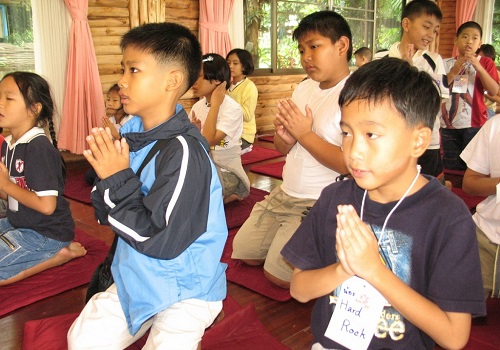 The Deak Kum Pa Orphanage houses 600 children and is on the outskirts of Luang Prabang. Governmental funds are only enough for 2 basic meals per day.
Andrew currently makes sure that each child gets toiletries, daily fruits, and tri-weekly eggs and meat each week.
We recently finished building a new dormitory and school to ease the cramped living conditions, and currently have a scholarship program that has helped over 75 students transition out of the orphanage into higher education.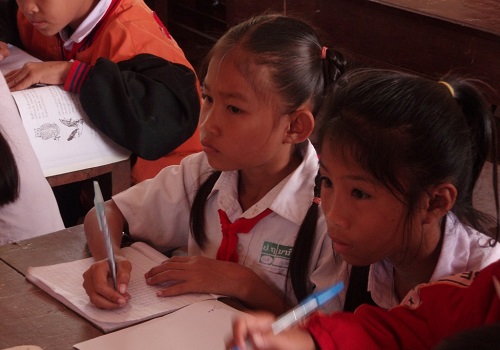 Suan Luang is the home and school to 650 of the poorest of Lao children who can no longer be supported by their families.
Conditions are very poor with dilapidated dormitories and classrooms, no medical or dental support, very poor food quality, and no clean drinking water.
We hope to provide the same level of support that is being given to the Deak Kum Pa Orphanage, and the same programs will be initiated when funding is available.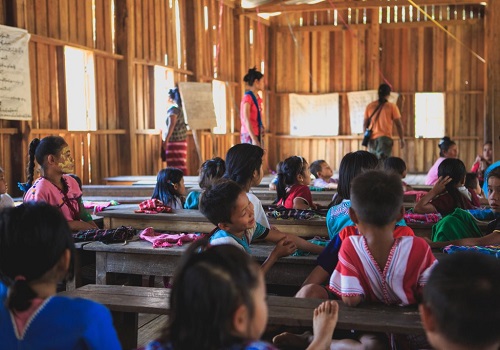 Currently housing 450 children, this number is expected to grow to 630 within the next 2 years at the Numbuk Orphanage School. Andrew hopes to build 3 dormitories soon to support these extra children.
Similarly, top priorities include food, clean water, clothing, medical, dental, and educational support.
Big Brother Mouse is a local non-profit with the goal of helping young Laotians develop new skills.

http://www.bigbrothermouse.com

The Language Project creates and supports multilingual public libraries and resource centres to enable individuals to realize their dreams.

http://www.thelanguageproject.org

The Traditional Arts and Ethnology Centre is the only independent non-profit museum and resource centre in Laos dedicated to the collection, preservation, and interpretation of the traditional art and lifestyle of the country's many diverse ethnic groups.

http://www.taeclaos.org

Ock Pop Tok aims to empower women using their traditional skills to promote the beauty of Laotian textiles across the globe.

http://www.ockpoptok.com

The Lao National Unexploded Ordnance Programme conducts disposals of unexploded landmines that hinder Lao social-economic development and put thousands of Laotians at risk each day.

Legacies of War aims to raise awareness about the Vietnam War-era bombing in Laos, and advocates for the clearance of unexploded bombs.

COPE is a local organization that works with the Lao Ministry of Health to provide rehabilitation services.

http://www.copelaos.org