A dreamy masterpiece in the heart of Luang Prabang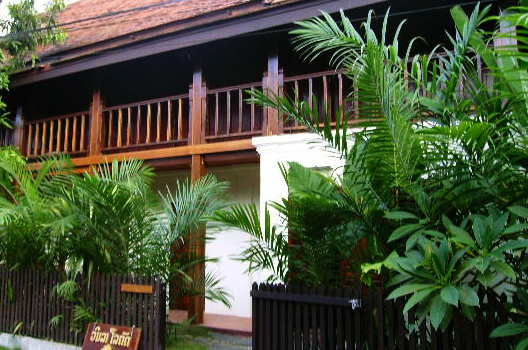 Experience tranquillity like no other
Set along a quiet street, Lotus Villa is a boutique hotel with 17 individually crafted rooms and suites in the heart of a UNESCO peninsula.
We strive to bring you the best of both worlds by combining the warmth and intimacy of traditional Lao houses with the exquisiteness of French colonial designs.
Come stay with us to experience the idyllic and tranquil ambience that echoes that of our unspoilt heritage town.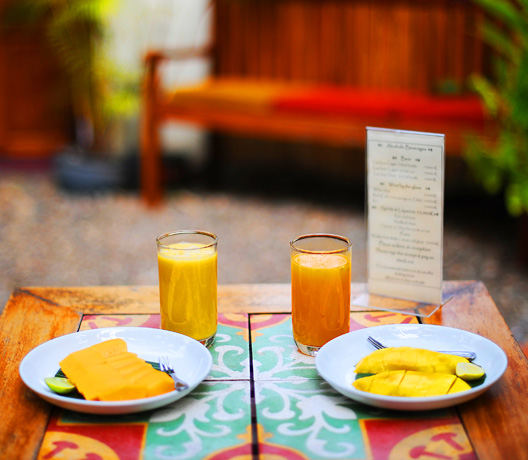 Make an experience with us
Peace and serenity
We pride ourselves on being a true relaxing getaway – which is why we do not have televisions, and invite you to experience the serene lifestyles of the Laotians instead.
Relax with a responsible conscience
To help Luang Prabang retain her green beauty, we implement environment-friendly practices, such as proper waste disposal techniques and using locally-made organic soaps.
Always have the best view
All rooms open to a view of our courtyard garden, where cooked-to-order breakfast is served until 11:00 a.m.
Be in the heart of it all
We are a walk away from many iconic heritage and natural landmarks, and are on the monks' almsgiving route every morning.
Experience Luang Prabang's charm and wonder with us today
Book Your Room
Great villa, perfect location and warm hospitality
Peaceful hotel, great location
Beautiful little hotel in Luang Prabang